Thread Rating:
GLIP-GLOPS! All things RICK& MORTY Thread! (Spo Noilers)
It's in my Amy Zone wishlist!


Nice
I've been seeing Pickle Rick ornaments lately too. I guess the Christmas Pickle thing is something some people really do.
I've got the power because I'll let the monkeys loose...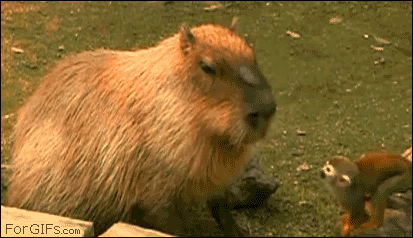 (01-04-2019, 09:49 PM)

I\ve Got The Monkeys Wrote:
People are all aflutter about the Evil Morty image.  As they are want to be.

"It is wrong to assume that art needs the spectator in order to be. The film runs on without any eyes. The spectator cannot exist without it. It ensures his existence." -- James Douglas Morrison
Users browsing this thread: 1 Guest(s)